PRESENTATION
Esprits Vignerons
Nine estates. Men and women who are devoted to their land, their vines and their wines. Men and women who strive every year, every day, to bring out the very best from what nature has bestowed upon them, with the shared ambition of revealing the sheer wealth and diversity of their terroir.
That is what Pomerol Séduction. is all about. A snapshot of the mosaic of expressions that make up Pomerol. A team of ambassadors who are proudly representing one of the most admired, and yet one of the most secret, appellations of Bordeaux. A handful of small-scale estates, often family-run, and all of them kept alive by passionate winegrowers who, in 2006, came together to create an association, because alone they may be successful, but together, they can achieve greatness.
Behind this shared adventure, there are nine very different stories, nine backgrounds, nine memories, but one single goal: to make people love Pomerol.
To look back over this adventure together and to look to the future with confidence and share what has made them so unique, they decided to mark their 10th anniversary in 2016 with an extra special vintage. What a superb way to mark this important event!
2016 was set to be a remarkable year, a year of outstanding balance and excellent capacity for ageing, a fantastic year to discover and appreciate the greatness of Pomerol. To be celebrated with
an exceptional limited edition case.
Besides the fantastic friendship and shared love for Pomerol wines and the terroir, this association is a dynamic one, and the members make an active contribution to showcasing their most iconic wines around the world, by organising masterclasses, dinners, tasting clubs, a limited edition case, tours of the estates and now a
series of podcasts, entitled: Pomerol Seduction, tours with winegrowers. Come and listen!
We invite you to embrace this spirit.
Château Beauregard - Château Clinet - Clos du Clocher - Château la Conseillante - Château Gazin - Château Mazeyres - Château La Pointe - Château Rouget - Château Vieux Maillet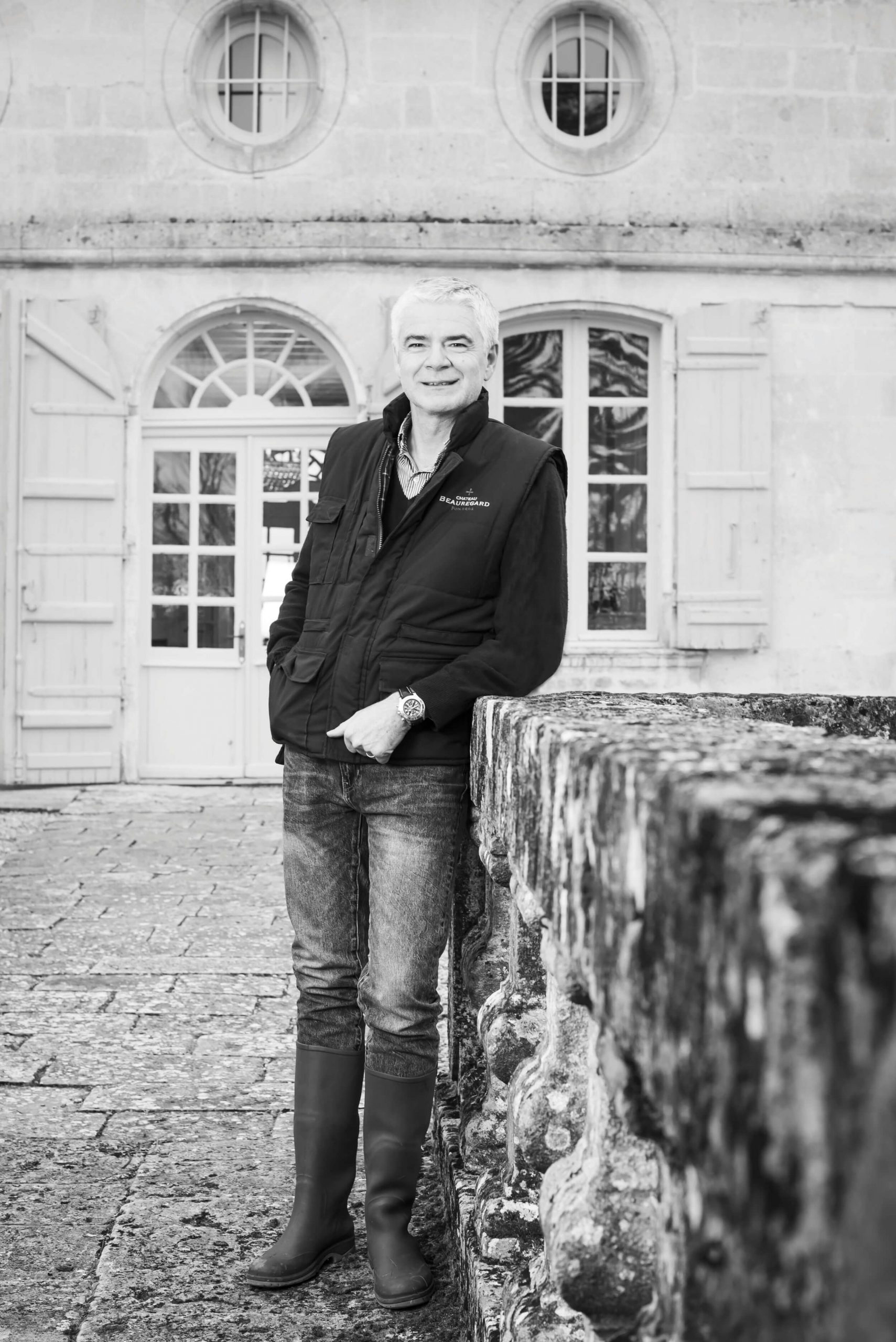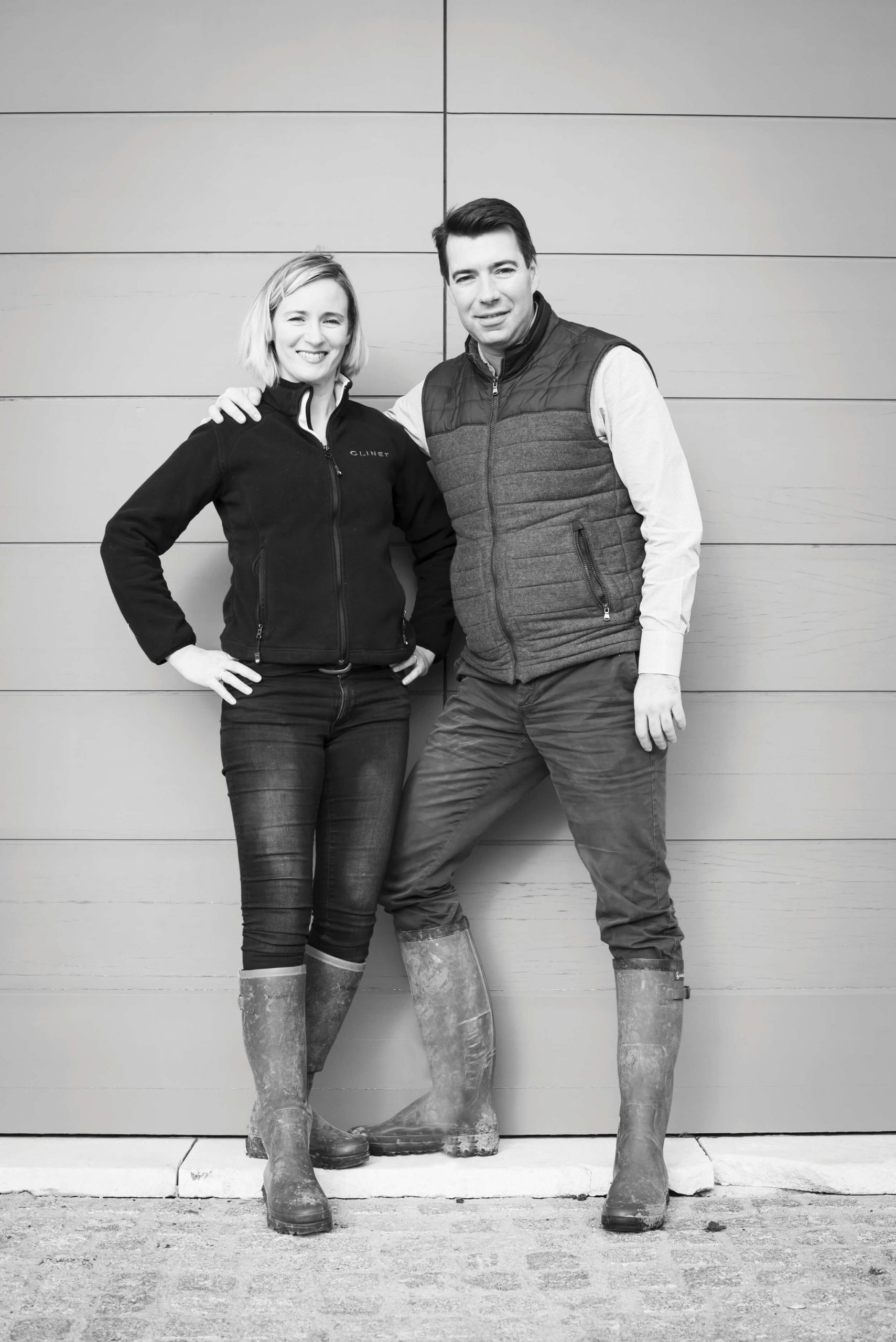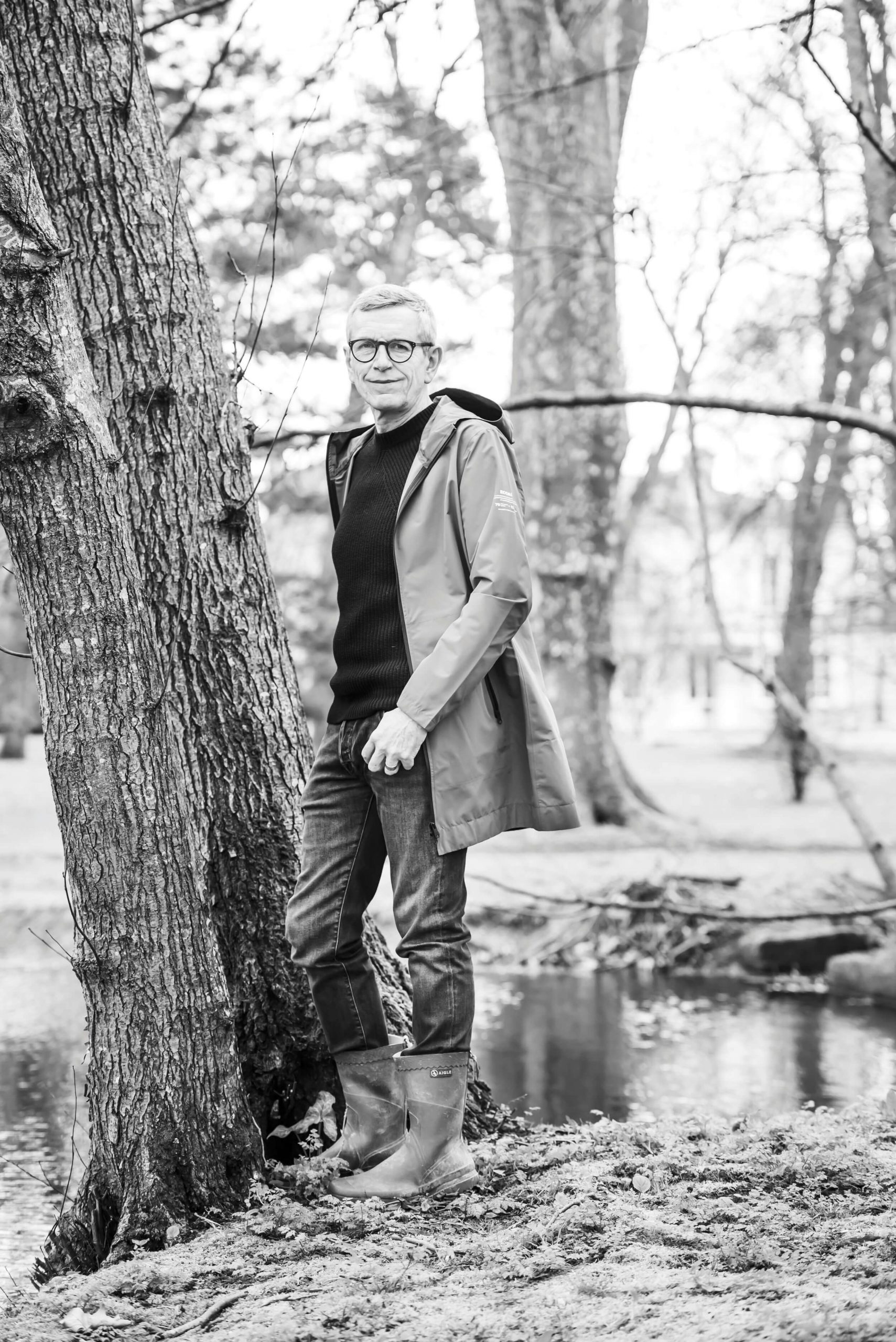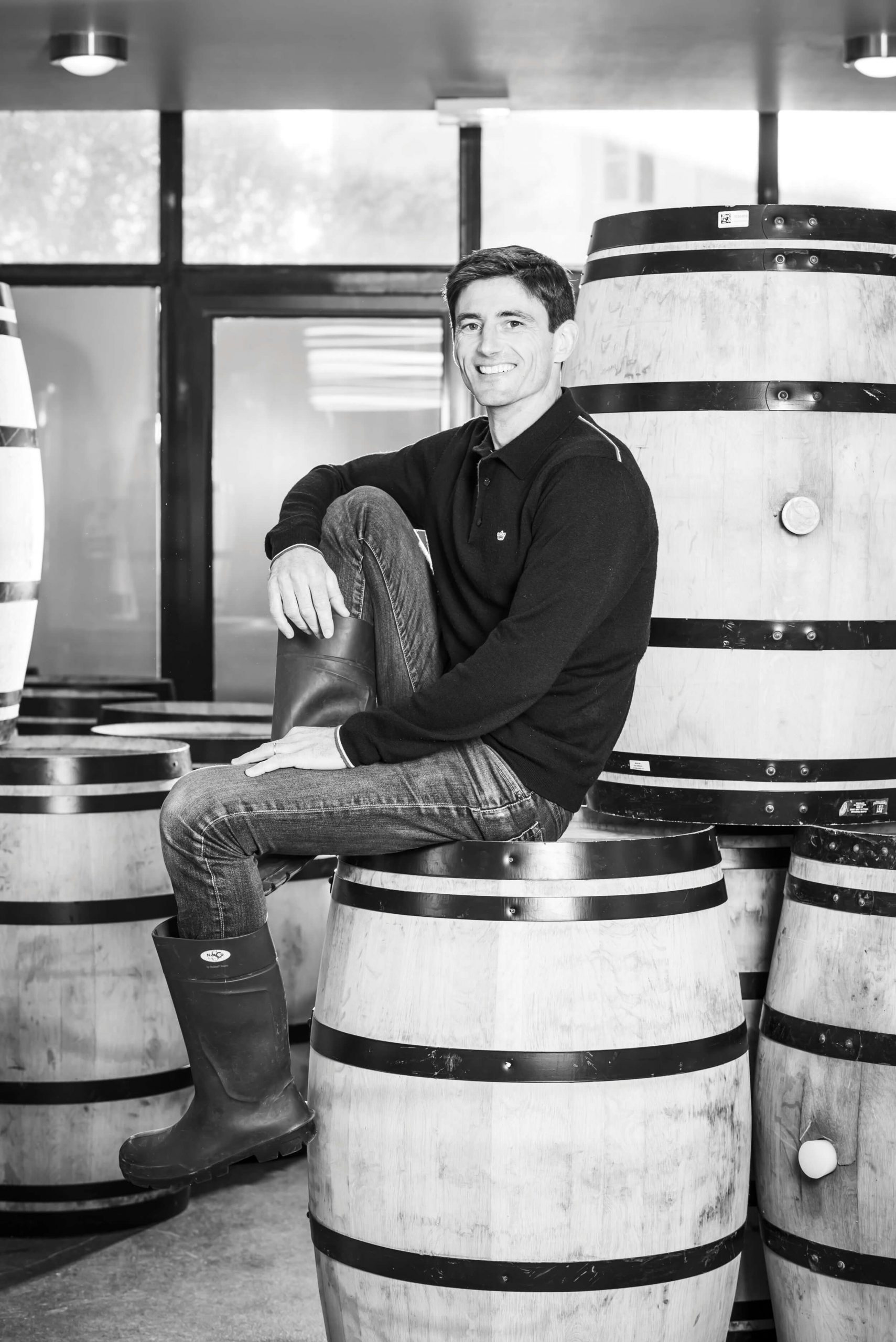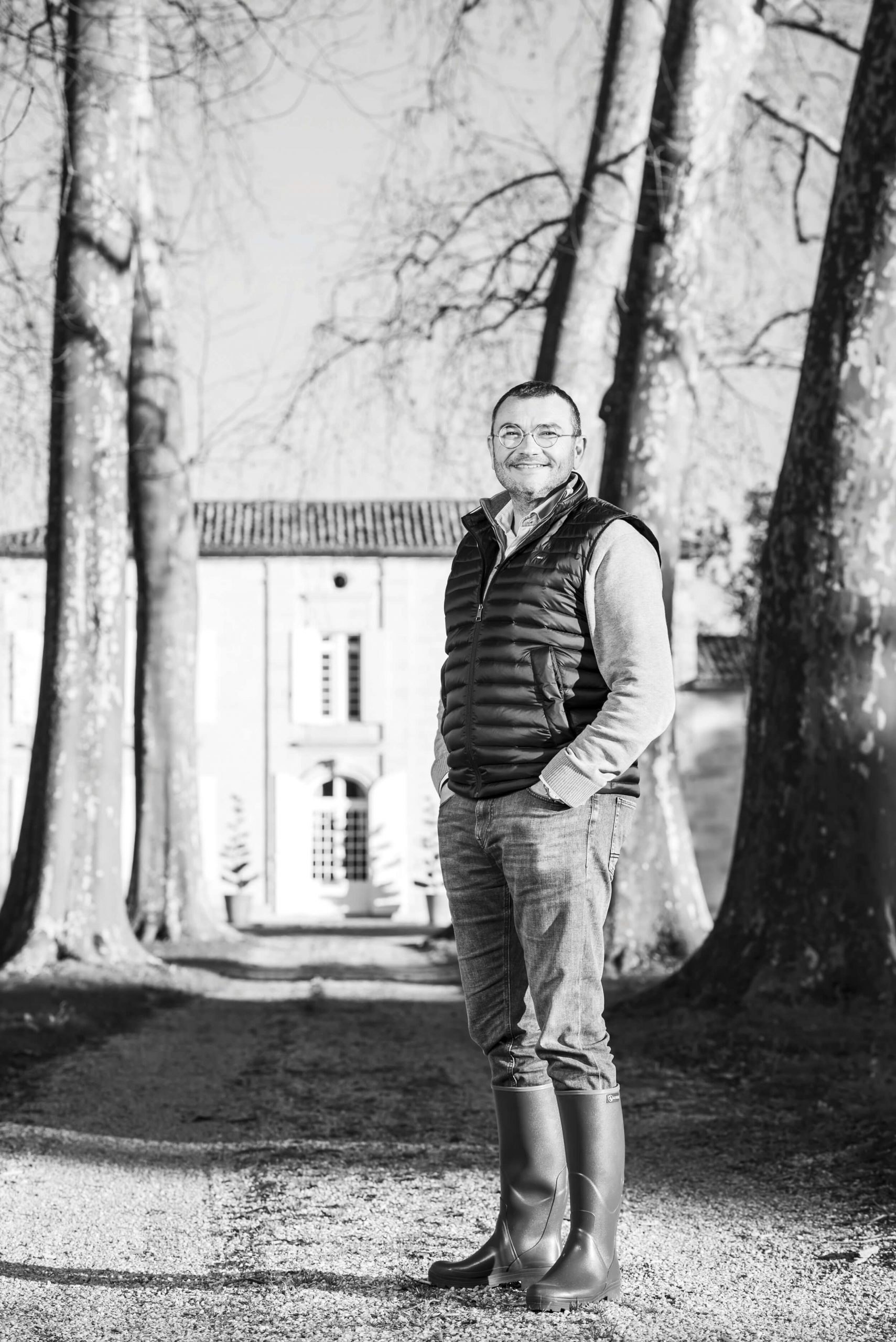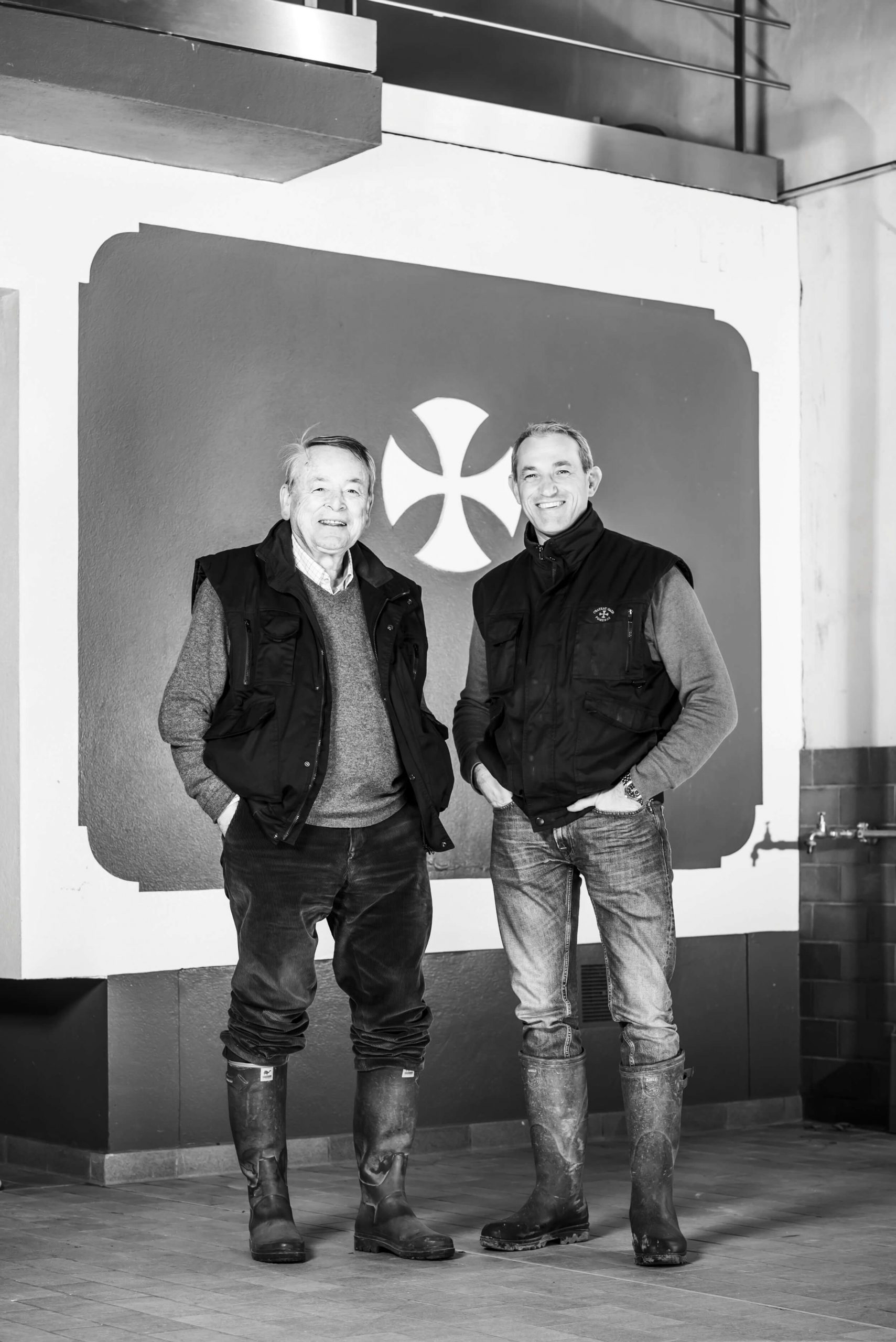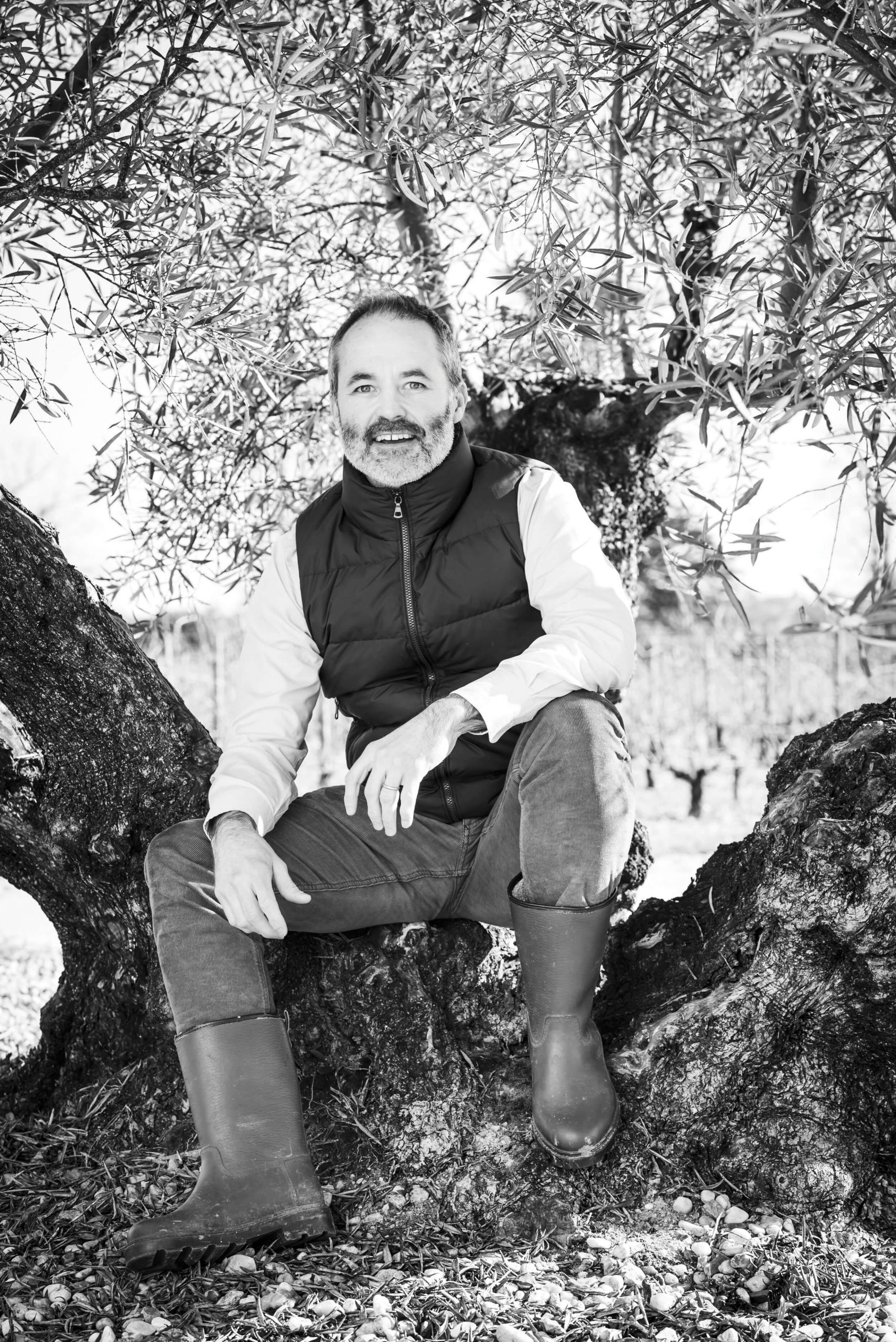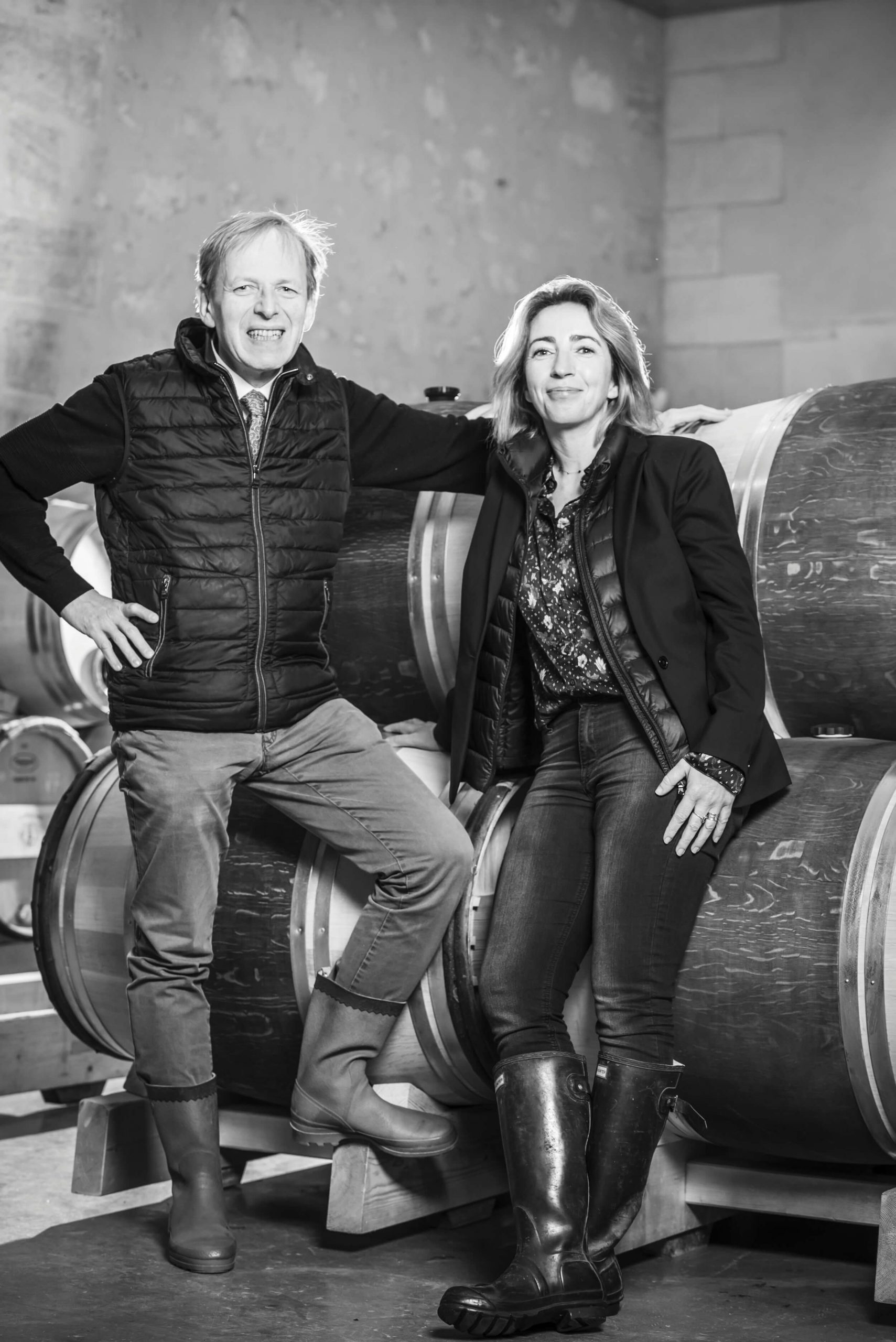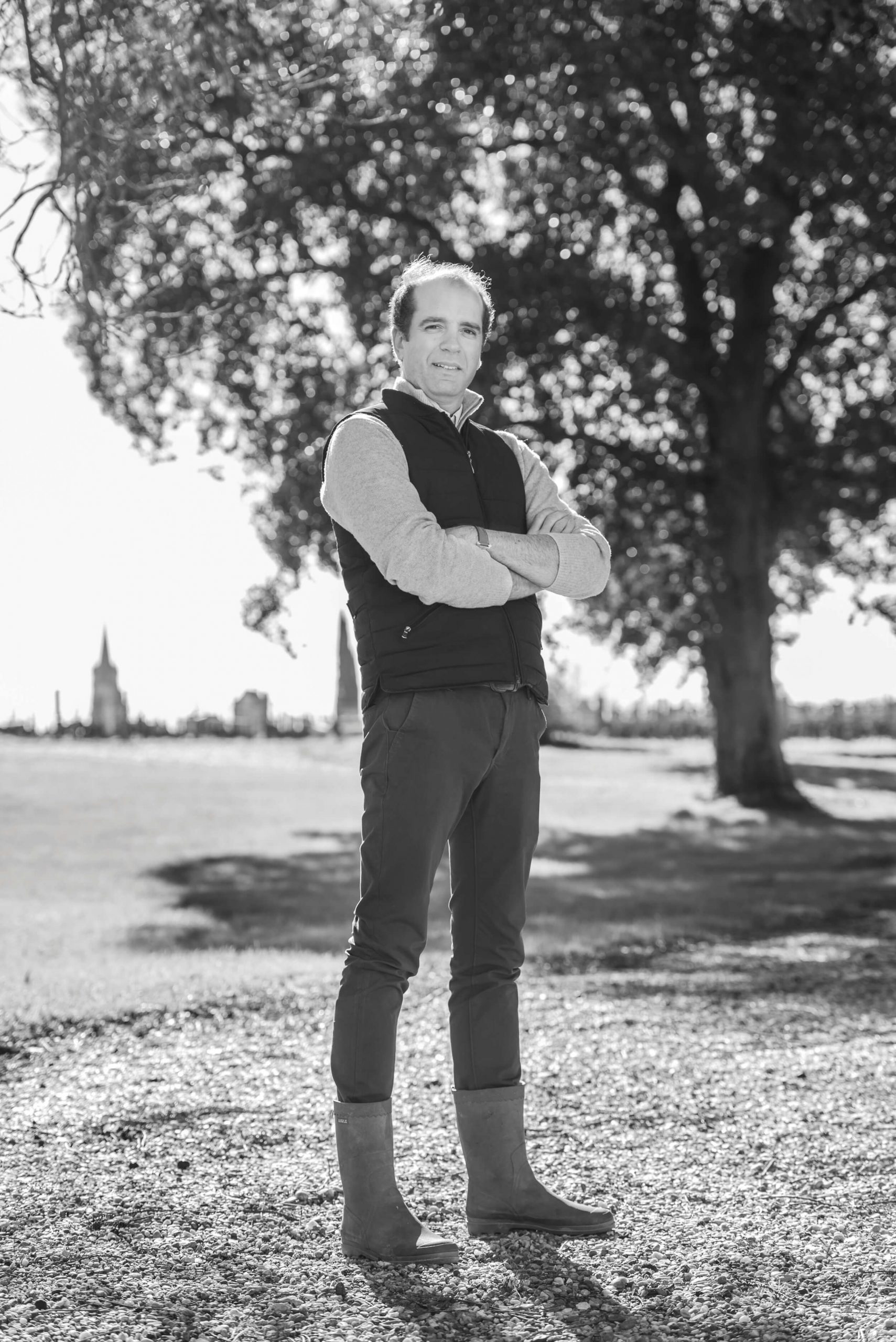 POMEROL SEDUCTION PRESTIGIOUS

LIMITED EDITION CASE
This collector's case bears a secret opening, much like a puzzle to solve or a hidden treasure to unveil. This case will include the 2016 vintage of each of the Pomerol Seduction estates, and there will only be 100 of them available for sale, each of them numbered.

Designed and made in France by ADAM, combining tradition and innovation.
Registered design®
Limited edition case available for sale in April 2018. It is no longer available to purchase.